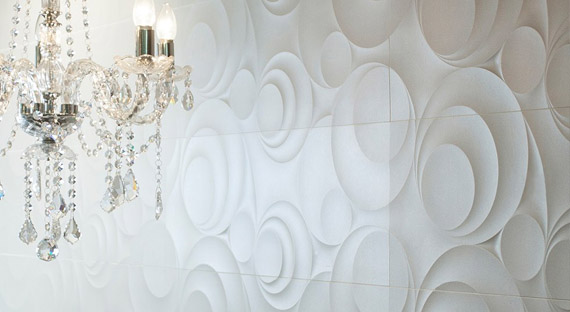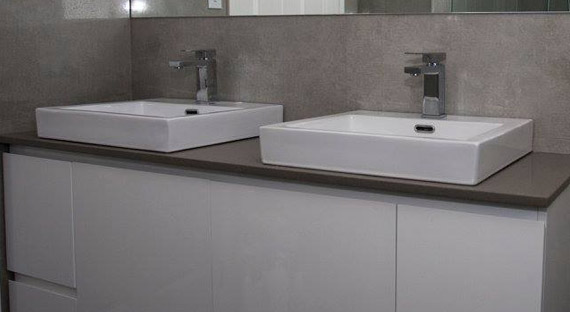 Your One Stop Tile Shop
Our range of tiles and bathware are extensive: vivid colours, natural hues, shapes, sizes and textures. From tiny spaces to expansive settings, our designers seek out trends from around the globe for our customers.
As bathroom, kitchen and laundry renovators we look to evoke emotion with contrasting colours, fittings and fixtures to ensure you the client are delivered a product which is second to none.
Take a look for yourself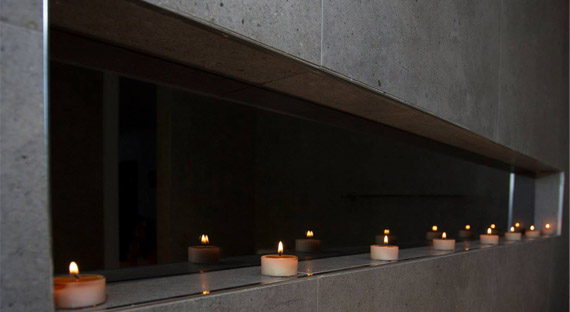 Efficient & Stress Free Renovations
Our mission is to make the process of renovating as easy, efficient and stress free as possible. Our qualified team are trustworthy and professionally trained with a strong commitment to customer service and satisfaction.
With a complete start to finish service, Tile Design provides you with peace of mind that one company will manage all aspects of the renovation process from design to implementation.
Read what our customers have said